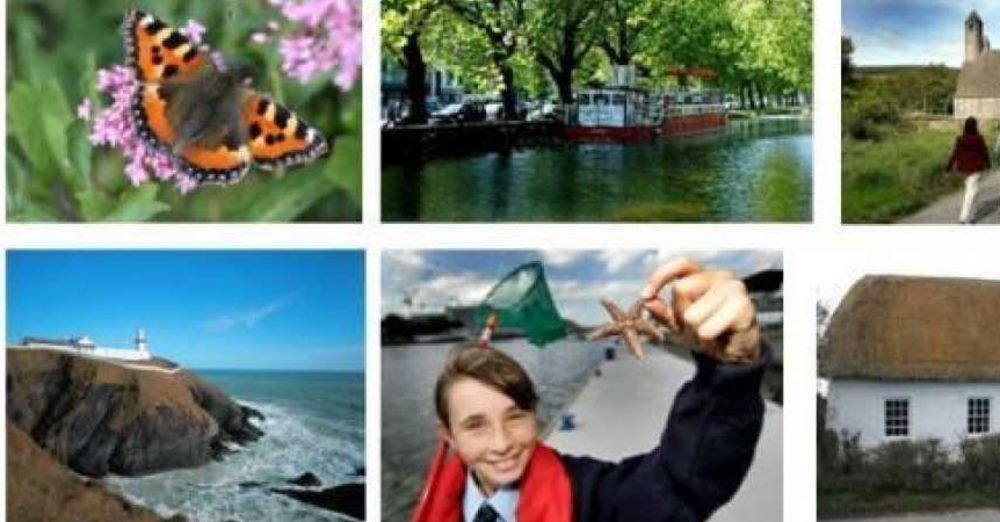 Wicklow Uplands Council are delighted to discover that as part of the Budget 2021, The Heritage Council has received a 50% increase to their funding allocation.
This represents a return to 2009 levels of funding and will undoubtedly offer great comfort and support to Ireland's heritage sector.This very welcome news, acknowledges the importance of The Heritage Council's work with community projects, organisations and national initiatives.
Wicklow Uplands Council has gratefully received core funding from the Council since its foundation in the 90's and observes firsthand, the incredible work undertaken to ensure our heritage is accessible, understood and recorded and protected for future generations.
More Information is available by visiting HERE.