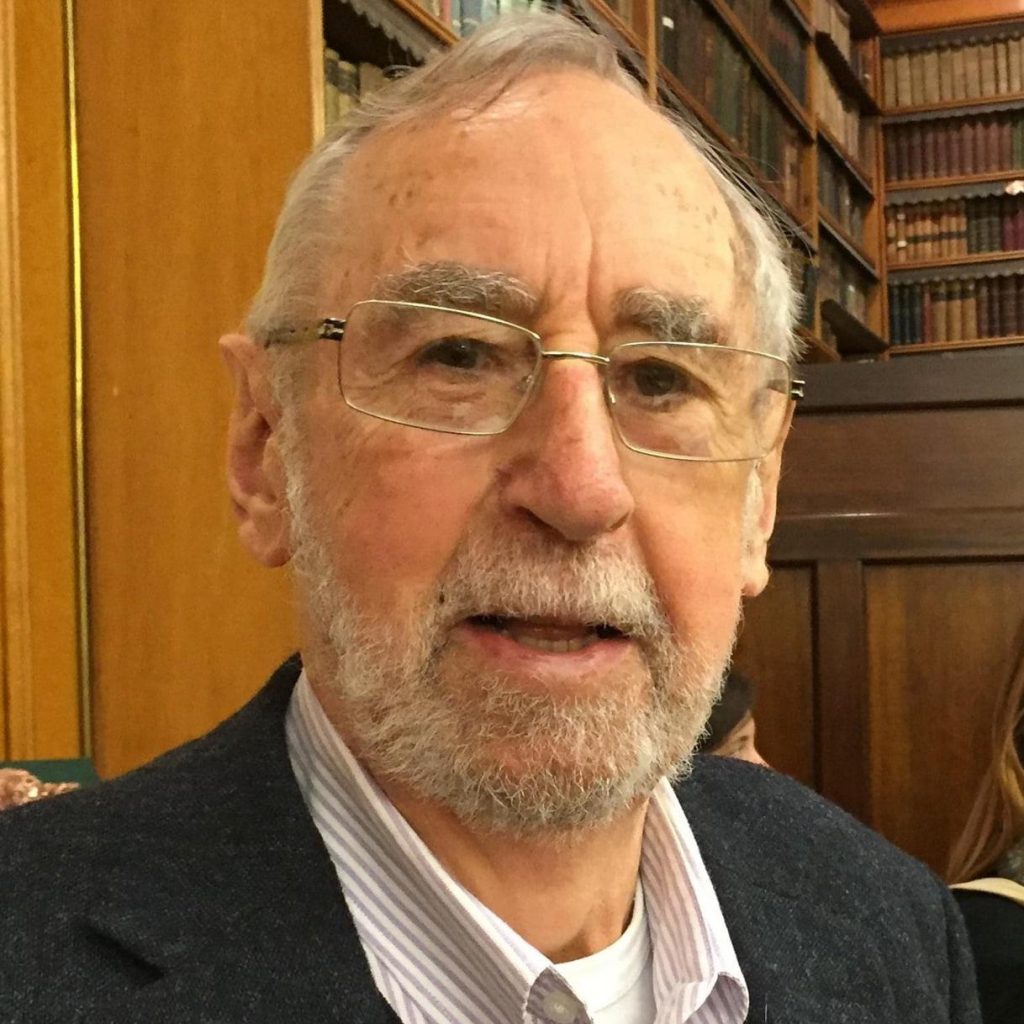 It was with great sadness that we learnt of the sudden passing of our friend and former CEO, Colin Murphy.
Colin joined the Council as its very first employee in 1999, taking on the role of CEO at a crucial time for the fledgling organisation. Colin's implementation of the rather ambitious vision that Council had set in these early years, proved to be invaluable to establishing early success and the conscientious approach that we still operate by.
His unwavering determination, patience and insightful recognition of the diverse communities of the uplands, garnered him great respect with all that met him. He was instrumental in creating multi-stakeholder and community focussed projects such as the PURE Project and the Heritage Interpretative Panel Project.
Building on the consensus and partnership model that the Council was formed with, was never going to be easy, however, it was Colin's rare gift of finding the collective solution beyond the challenge, that frequently paved the way to success.
Officially retiring in 2011, Colin remained a dear friend of the Council, always available to offer guidance and kind words of encouragement to those that arrived after him with his signature good humour.
In 2006, Colin was awarded an MBE by Britain's Queen Elizabeth in recognition of over 30 years of dedication to reconciliation on the island of Ireland. As a former chair of the Glencree Centre for Peace & Reconciliation, Colin's great support and contribution towards achieving peaceful resolution on the world stage, is evident in the warm messages of tribute that have arrived since the sad news of his passing.
Always a gentleman, Colin will forever be remembered for his extraordinary achievements, his wide influence, his friendships and as a wonderful man proud of his family.
Margaret, his beloved wife of 55 years, is very much part of the Council's family too, playing a central role until her retirement last year and on behalf of all of the members, past and present, we offer our heartfelt condolences to all of the family at this difficult time.
To leave a message of condolence for the family, please visit: https://bit.ly/2Td8RjQ