Wicklow features on tonight's Nationwide at 7pm on Rte One, showcasing lots of exciting activities and initiatives happening throughout the county.
First on the list, is 'The Miners Way', a 19km hiking trail which links the three valleys of Glendasan, Glendalough and Glenmalure, by way of 10 historical mining sites.Robbie Carter talks about the mining explosion in 1957 that changed his life. Poet Jane Clarke, recites a poem inspired by Robbie's story and local historian Carmel O'Toole speaks about the mining heritage of the Glenmalure Valley and the renovation of the Crusher House at Baravore.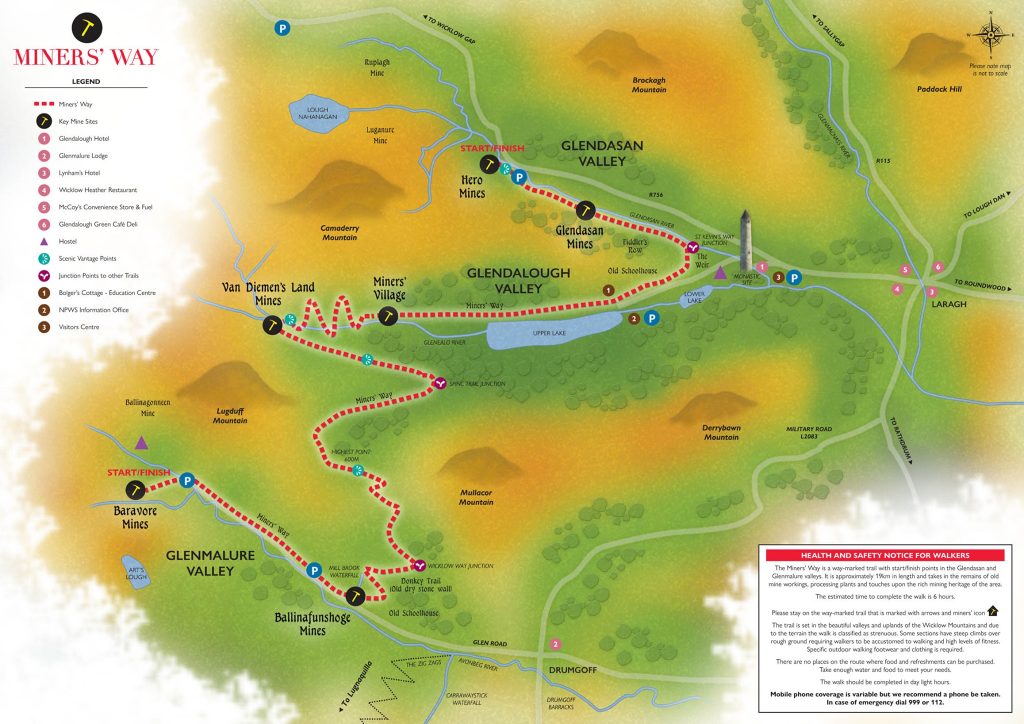 EcoTrail Wicklow is introduced by race directors of Paul Mahon and René Borg in the picturesque grounds of Belmont Demense. The first Irish location of the international trail running series debuted in 2019, offering competitors a choice of 4 challenging routes that took them to some of Wicklow's most stunning natural backdrops, like Bray Head, The Sally Gap, Powerscourt Waterfall and the Vartry Reservoirs.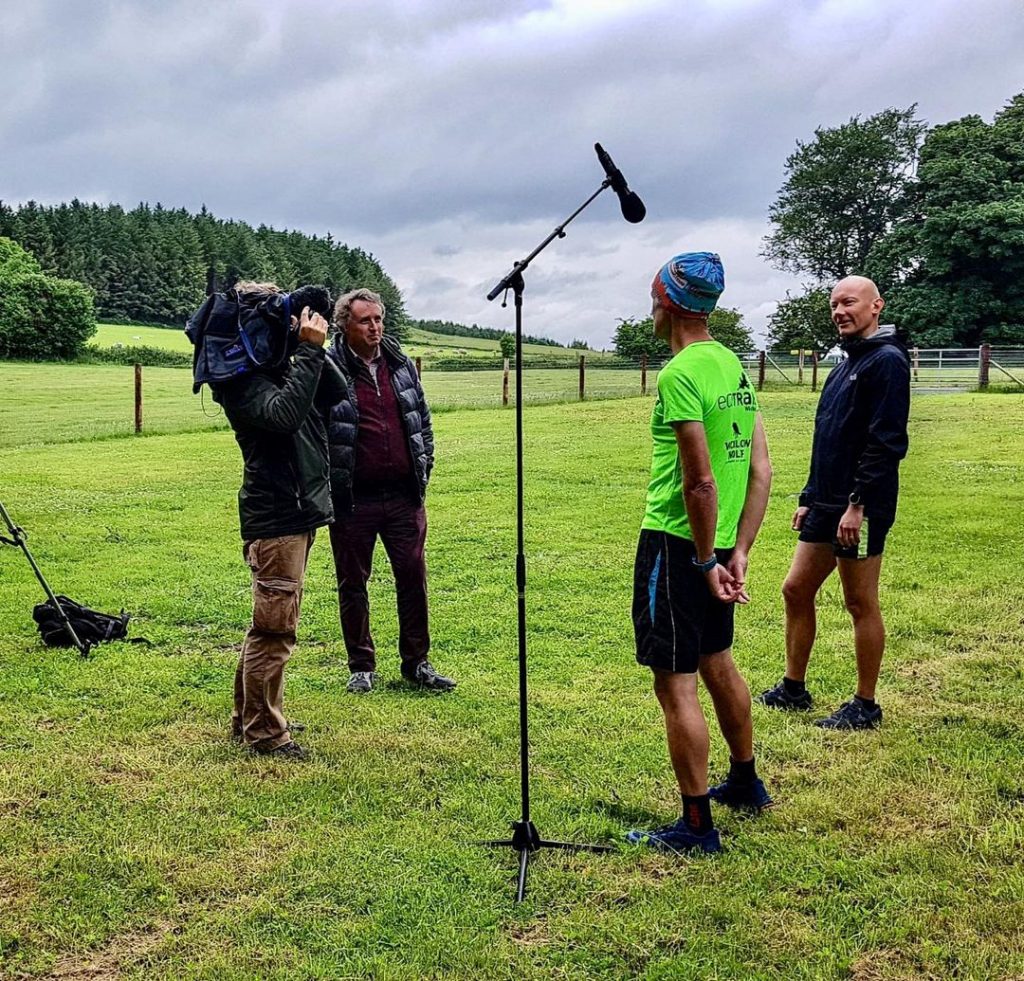 Embracing the 'Wicklow Naturally" initiative which showcases the Garden County's finest food and drink producers, chef Tadgh Byrne presents a selection of 'Wicklow Signature Dishes' at the popular Killruddery House and Gardens. Staying with the theme, Wicklow Way Wines demonstrates the creation process of their delicious range of Móinéir Wines – Blackberry, Strawberry and Raspberry Irish wines!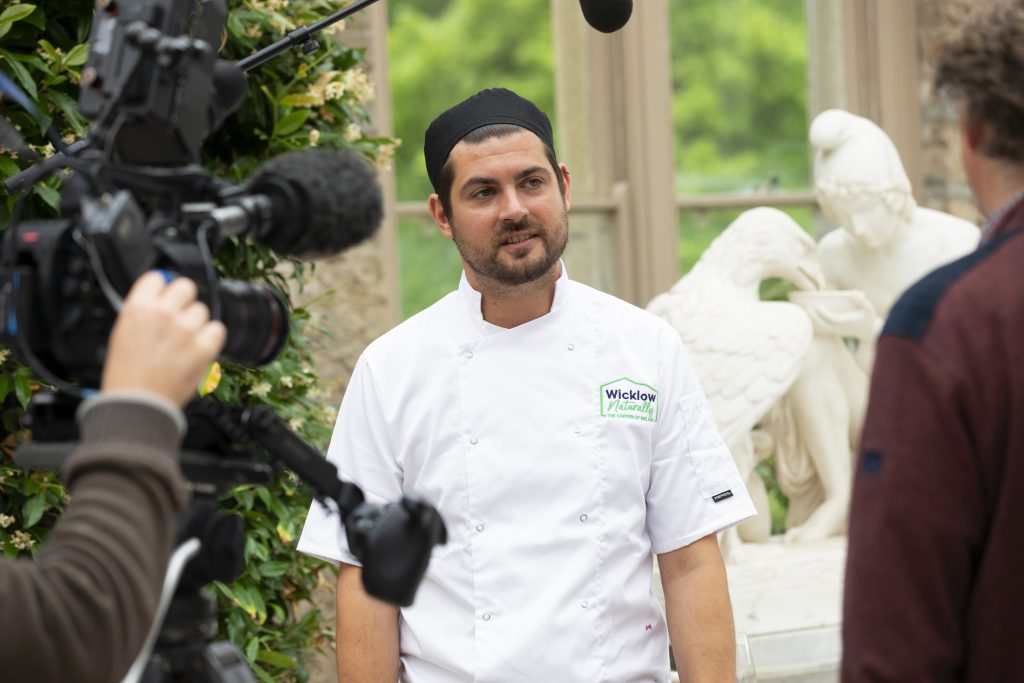 Sounds like a great way to start the bank holiday weekend! For those that miss this evening's screening, it will be available afterwards on the www.rte.ie/player/